Brass Lighting parts are an enormous a part of any room's decoration and if it is made by the Suraj Brass the quality proof is the assurance. Whether you are thinking to lighten up the Table lamps and chandeliers will offer tons over lightweight. These l items are usually chosen primarily based upon their look and they will catch the attention of anyone who walks into space and that they add a touch of classic and old-world style to any room of your home.
Not only the older lighting but with the typical tough touch the all the right components work for you.
Features Of Brass Lighting Parts:
• Excellent Finish
• Strength Durability
• Precise Dimension
• Rust Proof
• Wide Accustomed Install Lights'
• Sleek Edges
• Free from Any Defect
Being a distinguished Manufacturer and provider of Brass Lighting Parts, we tend to endeavor to attain 100% client satisfaction. Styles are created keeping different specifications in mind. Their optimum performance, economical style, and longer service life are accessible for economical costs.
Our big selection is factory-made victimization first-rate material. They all meet the best standards and parameters of quality set by the trade
We are the distinguished company that's pledged in giving top quality vary of Brass Lighting components.
With our in-depth information, the optimum grade assortment of Brass lighting parts is made. These components are factory-made below the strict steerage of our good professional's victimization pristine grade brass and advanced technology. Additionally, to the present, offered Brass Lighting Parts are made in our Factory at Jamnagar.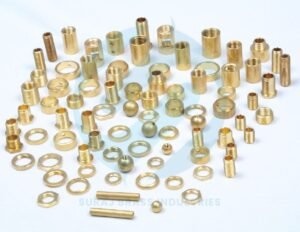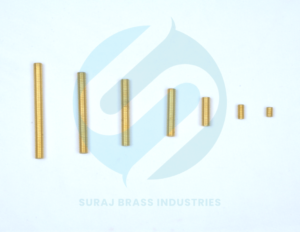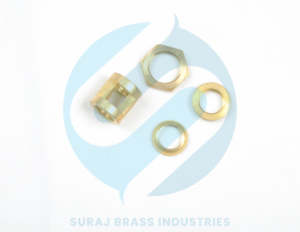 With The Par Of Excellence To Create Value For All Customers In The Arena Of Brass Metal Products!