We provide numerous varieties of Brass products inclusive of Brass Forging Parts, with the utilization of the best Brass and other raw material. Many Forging parts are used in the Automotive elements, Water & Valve Fittings, Electrical & Engineering Industries Etc. We use several special Brass Material Composition as per customers demand.
The forging parts are stronger than those factory-made other parts made by the other formation process. That's why sometimes forgings are nearly always used wherever human safety and dependableness are essential.
If the Manufacturer of a good vary of product that embraces Brass forging preciseness elements, then it would be good. We make the Any reasonably brass solid elements may be developed as per customer's specification & style.
Features of Brass forging elements,
• Dimensional Accuracy
• Corrosion-Resistance
• Straightforward To Put In
• Precise Designed
• Extremely Sturdy
• Immaculate Finish
These Forging elements are utilized in numerous industrial applications like vehicles, Electrical, physical science, Fasteners, Hydraulics. The exceptional hot-working characteristics of this part makes it the classic alloy for forgings. With outstanding flow characteristics, this alloy may be solid and machined into refined and most advanced elements. As a great Brass metal products manufacturer and supplier, we have a tendency to are engaged in giving a qualitative vary of Brass shaping elements to our shoppers.
All the products are made under the guidance of the brass maker expert and after the testing, they will be delivered to you. They have many features as we already described they are corrosion free as well.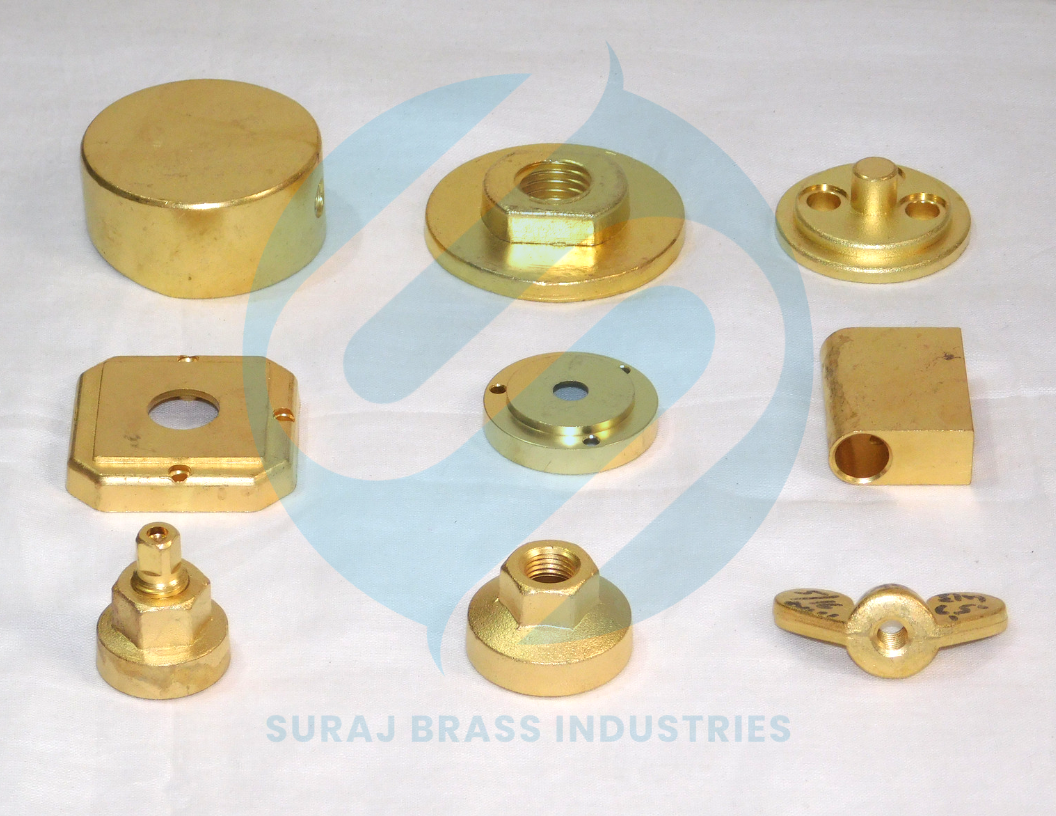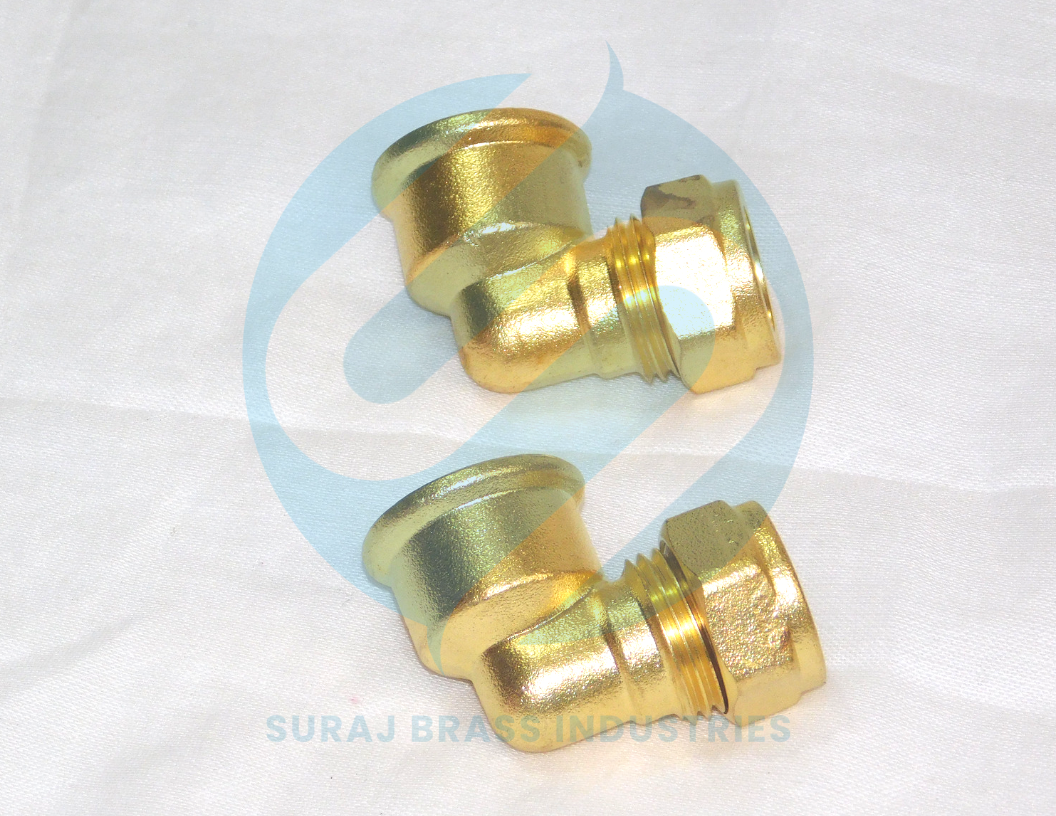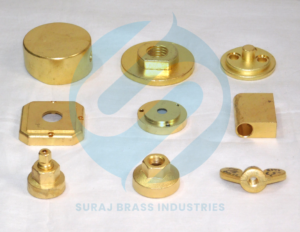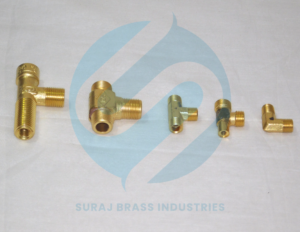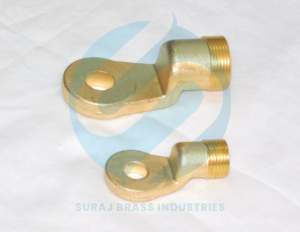 With The Par Of Excellence To Create Value For All Customers In The Arena Of Brass Metal Products!