Brass sanitary parts offered by us are extremely appreciated for many industries of the leak-proof & tight fitting. These components have wonderful structural strength and guarantee high sturdiness. They're utterly appropriate to be used for plumbing applications in each business & domestic sector. These sanitary parts will simply stand up to the high quantity of pressure & impact with none structural deformation. For hose fitting, Brass hygienical components provided by us have toothed nozzles, therefore, eliminating possibilities of self-loosening.
We offer top-quality Brass Sanitary part Fittings. These Brass hygienical Fittings are fictitious by exploitation premium quality staple.
Brass sanitary parts are mostly used as sanitary fittings. These brass sanitary parts are superior in quality and end up in high-performance rate.
The industry-based at Jamnagar; Gujarat is capable to provide the best Brass Sanitary Parts. With the different Brass sanitary parts used for every kind of Brass Pipes, Copper Pipes, Plastic Pipes, etc. These Brass hygienical components are factory-made from high-grade quality brass. Our Brass hygienical components may be made-to-order as per our precious customers' specifications and it can be availed at industrial leading value.
Features:
• Longer Service Life
• Corrosion Resistance
• Good Fitting
We manufacture a brass Plated sanitary part, as per customers style & Samples. we've got established ourselves among the trusty makers of solid Tee. To suit the well-liked demands of the purchasers, we provide these merchandise in a variety of grades, sizes, and sophistication.
We Manufacture and Provide The Simplest Grade Brass Sanitary Parts Specifications:
• Material: Brass
• Size: made-to-order, as per customer specification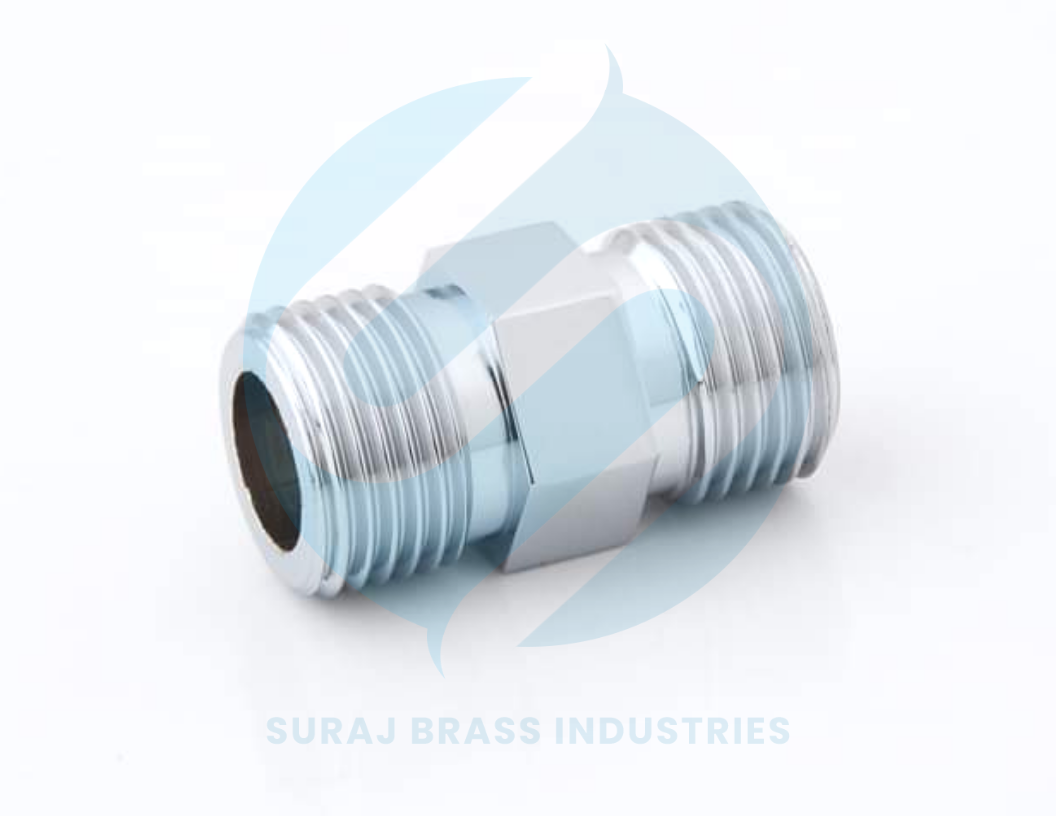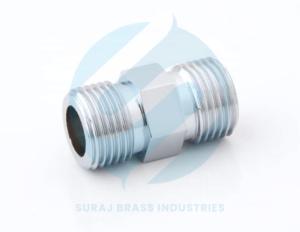 With The Par Of Excellence To Create Value For All Customers In The Arena Of Brass Metal Products!