Our products developed by our experienced technical team in safe environment of company. Our target is to provide best quality products to clients which is remarkable in industry.
To meet the global demand we take care at every stage right from raw material purchase to finished goods. Our quality assurance team is trained and well experienced. We have lab area with modern equipments like profile projectors, surface testers, etc. We have established separate department for final inspection.
We assure that all parts supplied by us are compatible and interchangeable with the corresponding original part and all critical dimensions and tolerances are in accordance.
Test Equipments
Trainings
In-Process & Inter-Process Inspections
Equipment Calibration & Maintenance
We carry inventory of materials to meet vital deliveries.
Up-To-Date Records of Quality Standards
Dedicated Engineering Department
Design & Development as per Custom Specification
Vendors Controls & Audits
Statistical Measuring Techniques like Variance Analysis, SPC,X-Chart, Chart, Trends etc,.
We have modern measuring facility that include
Profile Projector with DRO Unit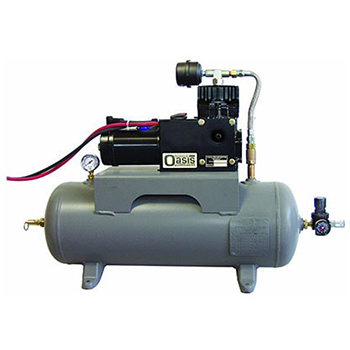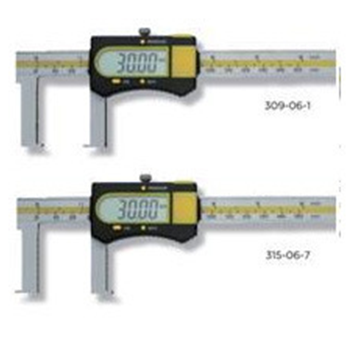 Digital-Caliper-For-Inside-And-Outside-Groove
Thread Plug & Ring Gauges
We keep on updating and upgrading our instruments as per customer and component requirement so as to assure supply of best quality products to our customers.
Our top priority is to meet the customer requirement with the highest quality product delivered on time.
We have achieved a milestone in successfully receiving the QMI ISO 9001:2000 quality management system.
We thrive on streamlining the process to simplify adaptation while developing unique solutions for our customers.
We understand the importance of the quality management process; thus, we have incorporated the system to manage the quality of each product efficiently. We guarantee that our product is of high standards and tailor-made to suit your needs. Trained personnel inspect the products with the predefined checklist that assures the final product meets the set industry standards. Quality practices bind every machinery used in the factory with the human skills to produce extraordinary results. Every product meets the quality policies before it reaches the customers. With us, premium quality is always guaranteed.
Being an ISO 9001:2015 certified and RoHS compliant manufacturer organization, we aim to provide the products as per the international quality standards. The industry guidelines undertake product specifications and manufacturing processes to produce high-quality products from our manufacturing unit.
Different kinds of test equipment are used to build the highest quality goods. We are equipping with conventional and semi-conventional high-tech machines and tools. Besides that, a standard Systematic Operating Procedure (SOP) is set for the workers to ensure that production is conducted according to the predefined guidelines.
QUALITY CONTROL FACILITIES AND TECHNIQUES:
Highly experienced team on the job.
Test options are used in every phase of manufacturing.
Autonomous infrastructure merged with modern technology.
We are committed to producing premium quality products. Our quality guidelines are by the ISO 9001 standards; thus, we never compromise on quality. Stick quality control rules adhere to satisfy customer requirements. Moreover, our engineering knowledge, technical background, and commitment to producing high-quality products using a mass production facility give us the strength to stay focused and deliver the best results to our clients.
Our well-defined quality-controlled manufacturing process identifies the product's flaws during production, so the product that doesn't meet the quality guidelines is taken away immediately after detection.
Hence, the defect-free products are moved to the final production line. We aspire to produce long-term sustainable products that solve your problem forever. For us, customer satisfaction is beyond everything in the business.
In-Process & Inter-Process Inspections
Equipment Calibration & Maintenance
Up-to-date records of quality standards
Dedicated Design & Development Department
Design & Development as per Custom Specification
100% Visual Inspection to ensure 100% visual defect free products
Design and development according to customer specifications.
Export high quality products
In-process inspection.
Analyse product and process.
APQP
PPAP
PDI
final inspection.
Process Validation
Training & Evaluation
Continuous Improvements
5S & Kaizen program
Poka-Yoke etc.
Packaging.
Punctual delivery.