Experience Unmatched Stability and Style with Our Comprehensive Range of Brass Suspensions
When it comes to brass suspensions, Suraj Brass Industries is your trusted partner. We specialize in delivering a wide variety of brass suspensions that are both functional and aesthetically pleasing. Our line of brass suspensions is versatile enough to suit different applications but specifically optimized for the lighting industry.
Why Choose Suraj Brass Industries for Your Brass Suspension Needs?
Tailored Solutions: Our brass suspensions range from 1mm to 3mm cable thickness, allowing you to choose the perfect fit for your specific project.
Quality Guarantee: Every product is subjected to stringent testing procedures to confirm it adheres to the most rigorous safety and durability criteria.
Industry-Specific: We are a preferred supplier in the lighting industry, thanks to our commitment to quality and service.
Fast and Reliable: With our prompt supply chain, you can count on us for quick delivery times without compromising the quality of your product.
Features of Our Brass Suspensions:
Versatile Sizing: From 1mm to 3mm cable, we offer suspensions that are adaptable to a range of lighting fixtures.
Fully Tested: Safety is a priority. Each brass suspension is thoroughly tested to ensure it adheres to industry standards.
Highly Durable: Made from premium-grade brass, our suspensions offer longevity and resistance to wear and tear.
Easy Installation: Our products are designed for effortless installation, saving you time and reducing labor costs.
For your suspension requirements, never settle for less than the best in quality and safety. Choose Suraj Brass Industries for brass suspensions that stand the test of time.
Some images may help.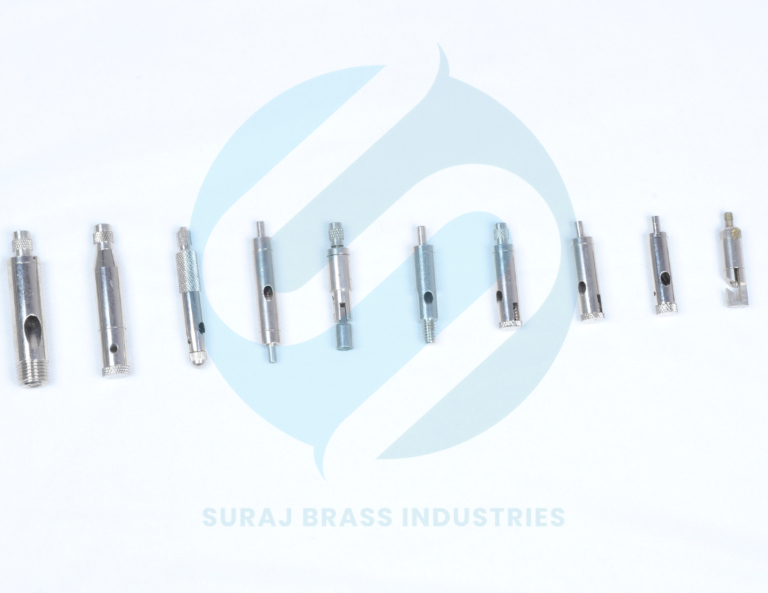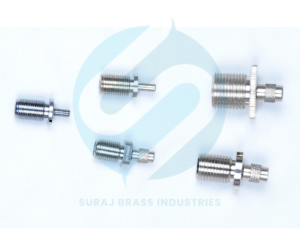 To ask additional questions or to make a purchase, Contact us today.
Suraj Brass Industries – Where Stability Meets Elegance.
For any query or inquery inbox us on info@www.surajbrassindustries.com